Canadian Women's Foundation
The gender wage gap is real 
and it's written all over her face.
The gender wage gap in Canada is real, and it is quite astonishing.

Canadian Women's Foundation

wants to ensure that this issue isn't just brought to light, but that the Canadian government does something about it. They want 500,000 Canadians to send a message by signing a petition that they want to make it illegal to pay women less than men. 
Unfortunately, many people doubt that the gender wage gap even exists as it lacks the same visibility as other social issues. So to convince Canadians to act, Canadian Women's Foundation needed to show people what it actually looks like when it's happening.
​​​​​​​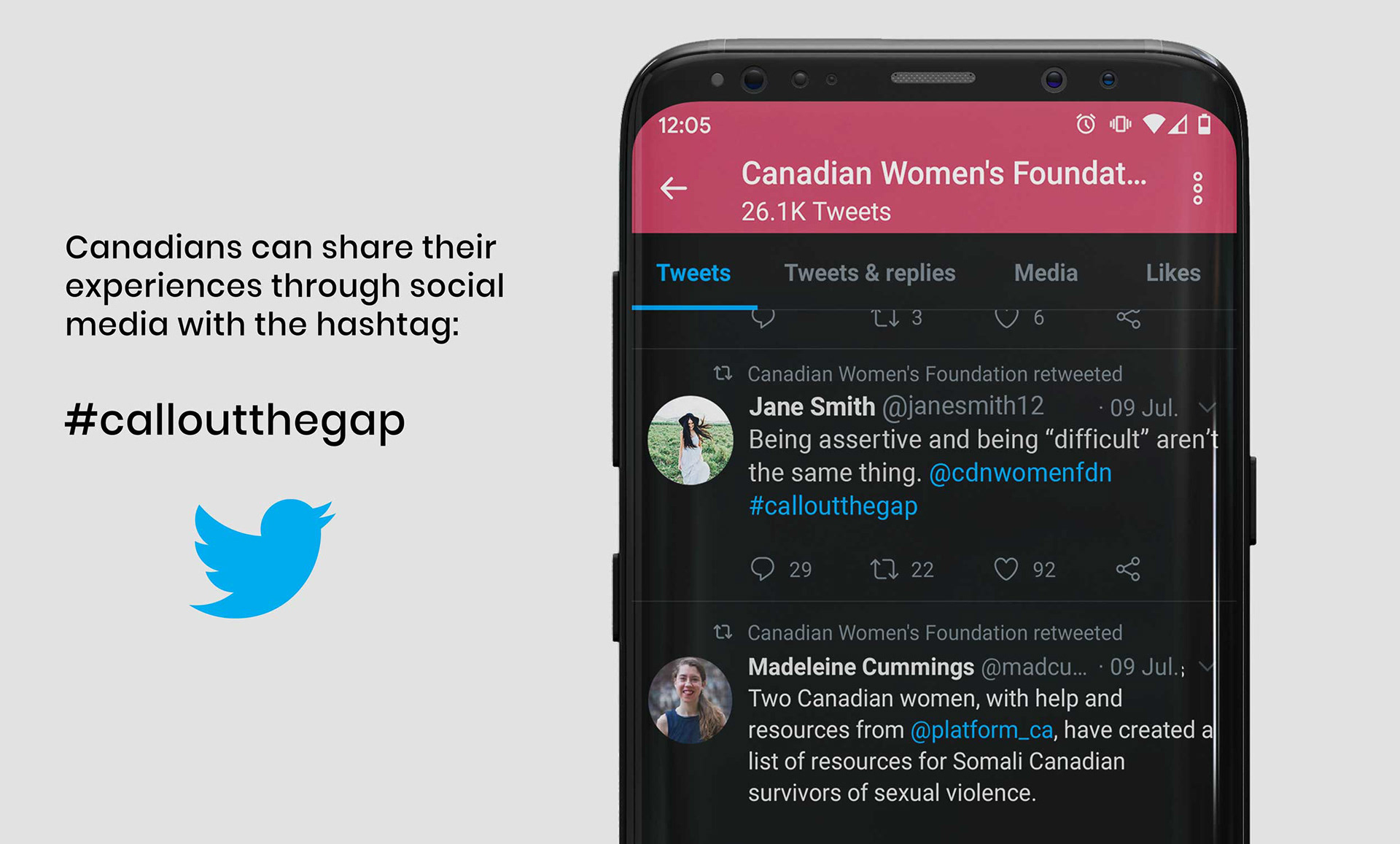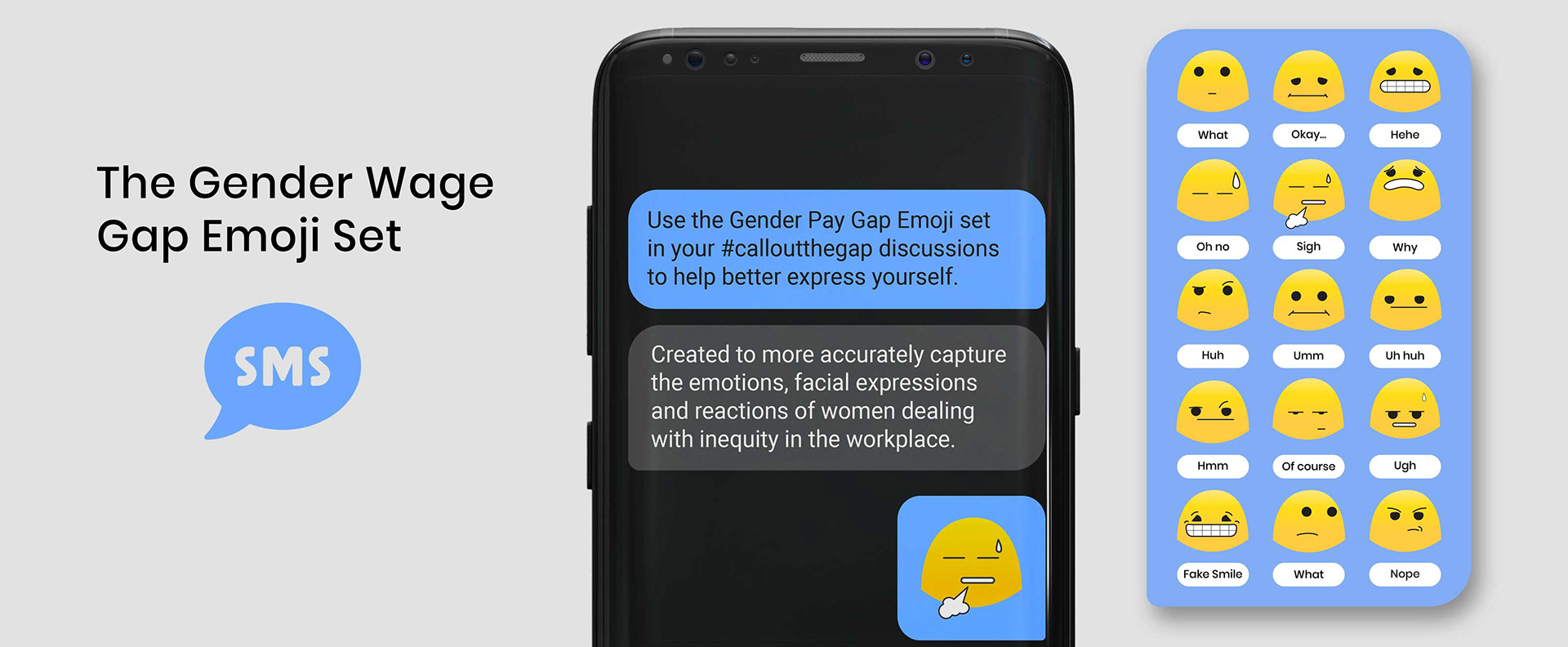 Music: "Mystery" by Boxed In