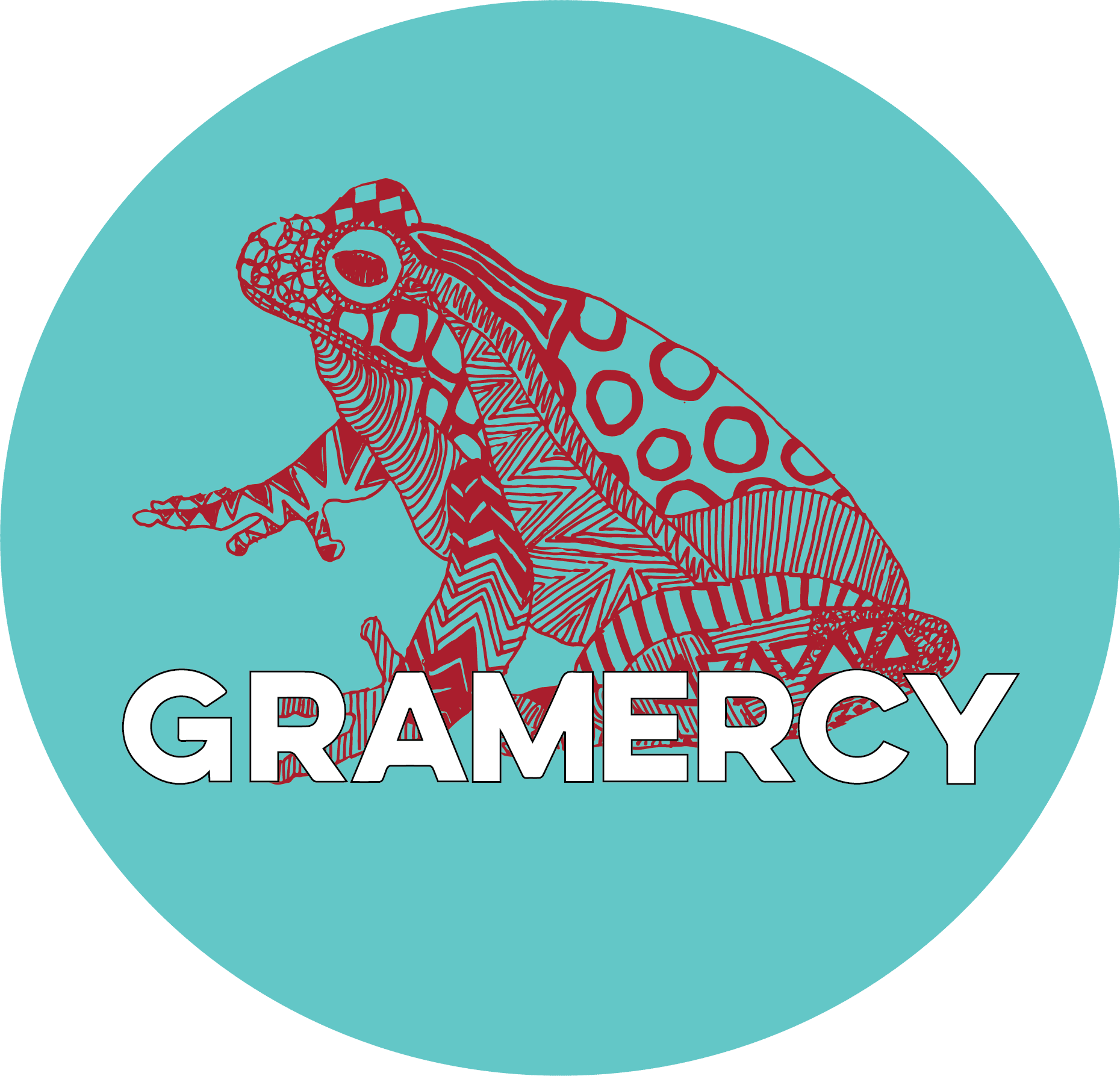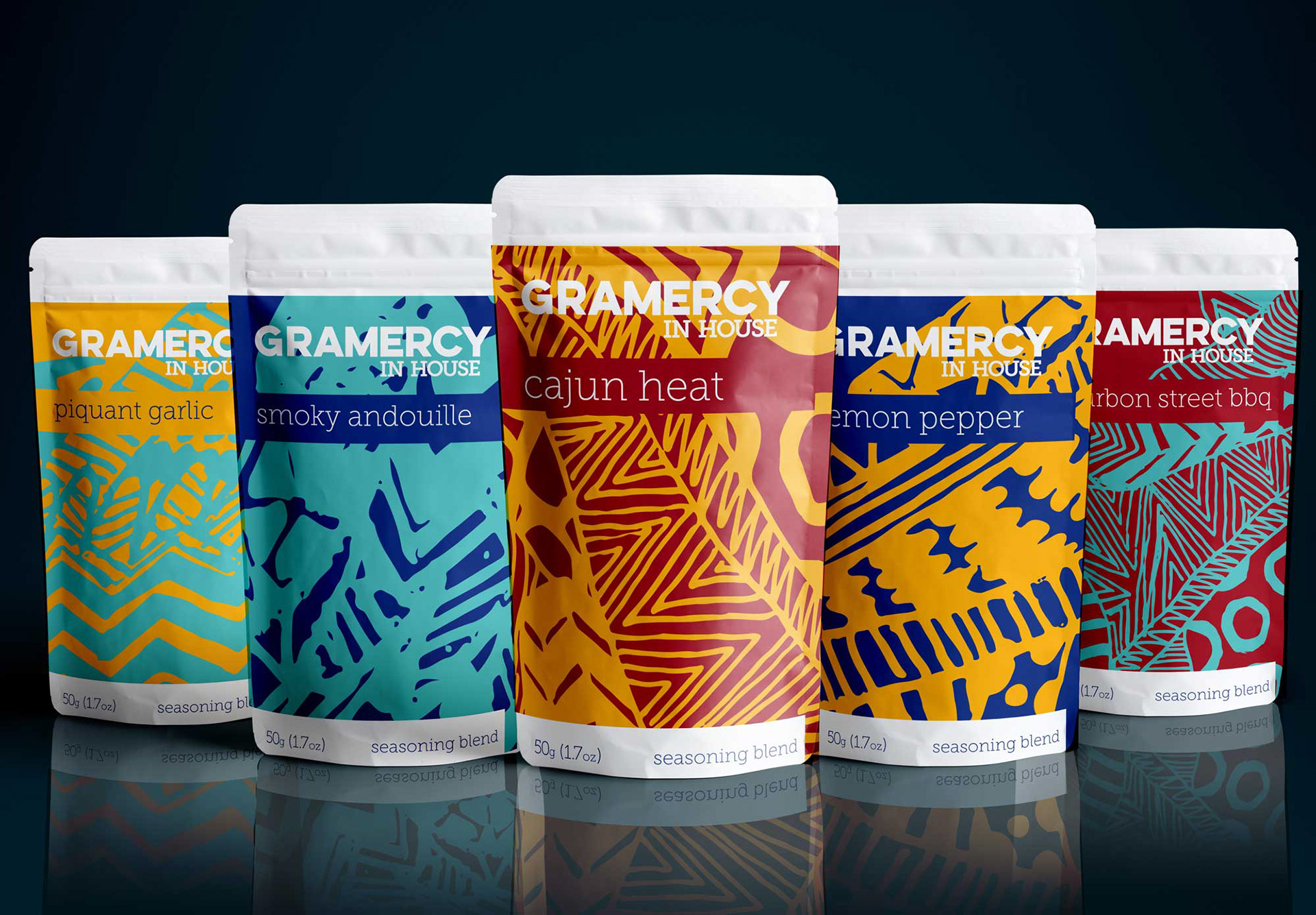 A vibrant and charismatic brand that celebrates the joie-de-vivre and authentic charm of Cajun culture.
A new Cajun country restaurant is launching in Toronto and requires an effective brand identity that expresses the warmth and lively traditions of Cajun culture to appeal to those seeking an indulgent and entertaining neighbourhood dining experience.
The Gramercy brand is inspired by the vibrant and dynamic works of Art Nouveau designer, Jules Charet and the affable and generous nature of the Cajun community. The colour palette is reminiscent of the rich nightlife in New Orleans and the hand drawn icons capture the eclectic and sometimes bizarre imagery seen in Cajun culture.